Learning and skills development
Empower you and your teams with new skills to engage and inspire your audience and achieve meaningful change
We make it easy to apply what you learn and see instant results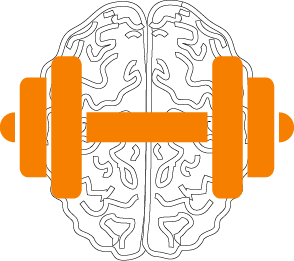 Practical and effective learning
Technical staff are rarely taught the communication skills that they need to maximise the value of their work. 
This often reveals itself when they are asked to prepare a short presentation on their work for senior staff.
Our learning solutions focus on practical strategies to help technical staff to understand the audience. We provide plenty of opportunities to practise the design skills that enable the creation of engaging and memorable audience experiences. 
Case Study: Communicating Analysis Programme for National Highways
National Highways led the way in commissioning this programme. It was designed to increase the value of their analytical work by communicating it to audiences more effectively.
We delivered the programme in partnership with Costain and Stantec.
Developed with the Chief Analyst's Division, this programme provides a good practice resource that is designed to support the work of its analysts.  It is also relevant to other technical and engineering teams.
Drop-in clinics and collaborative workshop design gave us a deep understanding of the needs and challenges facing analysts in communicating their work more effectively. We then designed the programme to address those needs.
Our Temple of Communication provides a visual and textual reference to the five core areas of good practice in which skills need to be developed:
Know your audience
Graph, chart and table design
Storytelling
Risk and uncertainty
Dashboard and report design
Our Quick Start Guide provides a central resource for analysts to navigate the five core themes. The supporting materials help them practice particular skills on-the-job as and when their work demands it:
Practice scenarios
Things to watch out for when reviewing the work of others
Worksheets and templates
Short video guides

Worked examples

Book and online references
To maximise this programme's value, we used Action Mapping to ensure that good practice principles drawn from elsewhere were aligned to support National Highways' organisational priorities